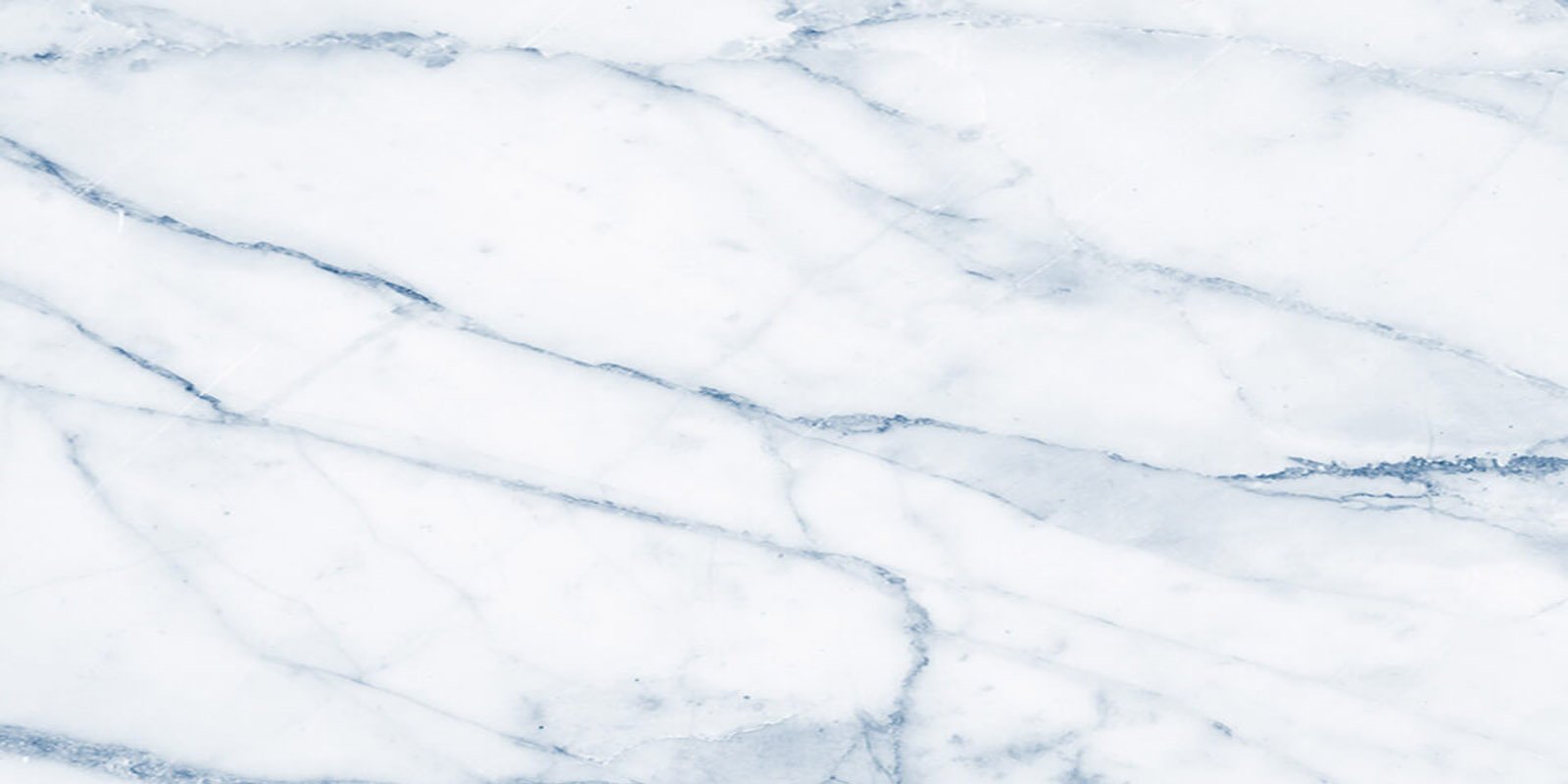 Telecommunications • Media
Our long and varied experience in the telecommunications sector gives us the opportunity to offer integrated support on the specific subject. The fact that members of GKP have collaborated closely with the competent regulatory authority, and have been actively involved in the drafting of its regulatory framework, ensures an all-round approach to the services provided. Members of our firm have been involved in the conception, planning and implementation of the entire legal framework for the transposition into Greek law of the EU Directives opening and establishing the telecommunications markets in Greece, including all the secondary legislation and regulations. We have also headed the teams that drafted the regulations for the protection of the .gr domain name, and the procedural aspects of protection, and have participated in formulating the regulatory framework for electronic signatures and the security of electronic communications networks.
We have particular knowledge on competition issues in electronic communications markets and supervision of markets, the imposition and adoption of ex-ante obligations in the relevant markets, the preparation and operation of reference offers for interconnection, access to local loop, the provision of broadband services, issues concerning price squeezing and combined offers packages, the convergence of telecom and internet markets with broadcasting, etc. The extensive regulatory background and the knowledge in the field allows several of the people of our team to offer effective and expert assistance to some of the leading electronic communications companies in Greece in regard with regulatory, competition contracting and consumer issues.
We have a long experience in the media sector and in particular television and its regulatory framework, subscriptions and new technologies via the internet and mobile telephony, combined with intellectual property issues that arise. Lawyers from our team are active in this sector from the very beginning of the pay TV in Greece, advising on corporate issues, content agreements and licensing and competition law issues. We represent in Greece one of the major international channels on regulatory issues, advertising, copyright issues and corporate issues.