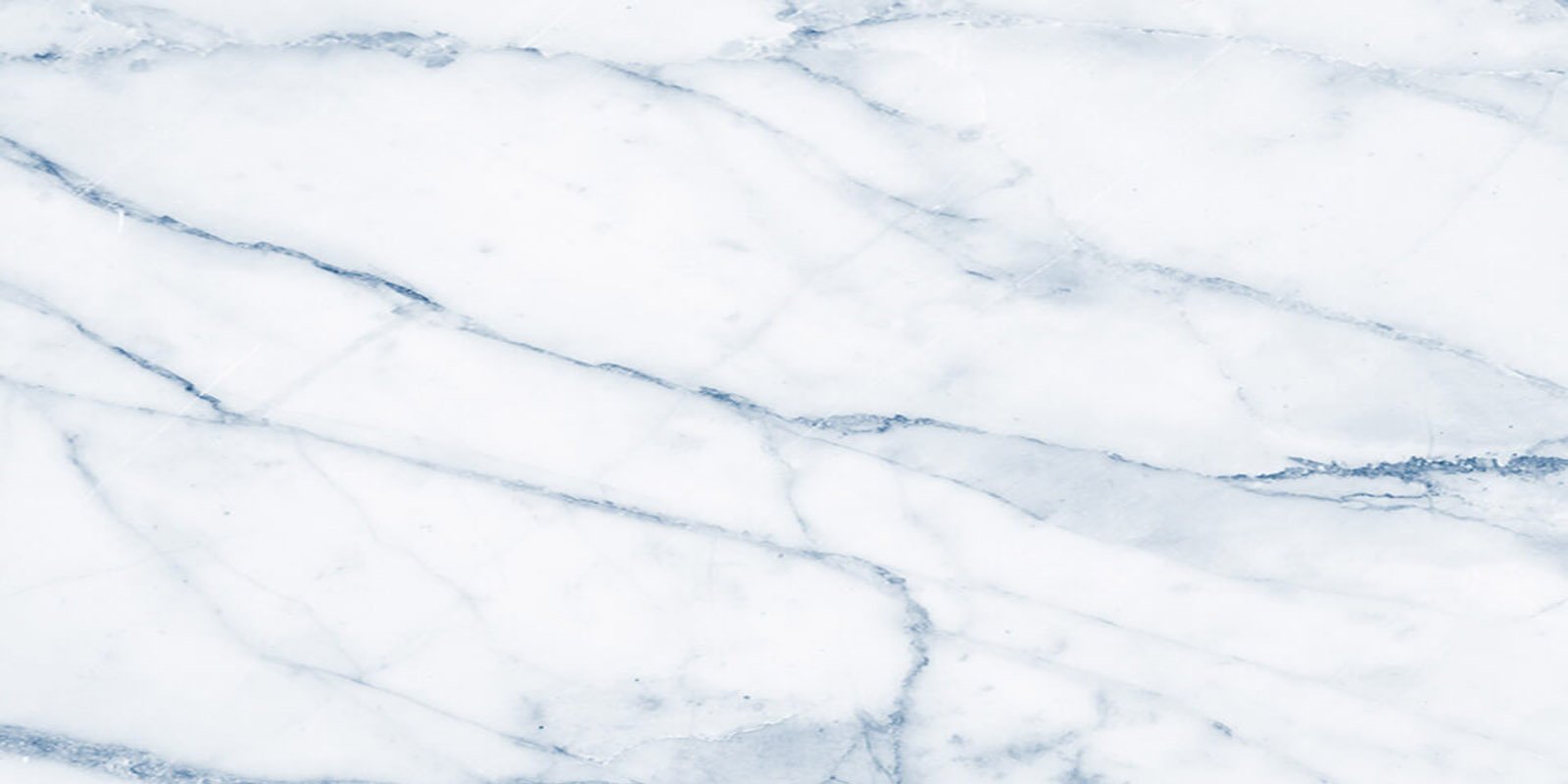 Administrative & Tax Law
Within the framework of the extensive on-going regulatory reform in most economic sectors, our law firm consults both individuals and regulators. Members of our firm have worked for regulators and participated in the drafting of the legislative and regulatory framework for electronic communications and competition law. Our relevant experience extends, inter alia, to electronic communications, media, agricultural and food, energy, medicine, reducing burdens in licensing procedures, industrial parks, standardization and corporate law in the context of OECD and World Bank initiatives, etc. Tax law is of particular importance as it is an integral part of all business activities. We provide ad hoc legal services at both advisory and tax planning levels, such as for example, in the context of acquisitions, mergers, corporate restructuring, always in close cooperation with our clients' financial and tax advisers. Our experience includes defending cases throughout the entire tax process.
In the field of administrative law, GKP assists clients both during the administrative and judicial stage, as well as to judicially challenge administrative acts, whether they concern disputes in the enforcement of the regulatory framework for public procurement contracts or more sector specific regulations of the legislation of any economic activity, whether concerning the central administration, or decentralized and local authorities. Members of our firm have participated in the planning and implementation of the first auctions in Greece for the assignment of spectrum to electronic communications companies, the planning of electronic procurement tenders and the preparation of the regulatory part, and the amendment and modernisation of public procurement law. Furthermore, our firm can provide specialized services in the fields of civil servants' law, education and vocational training, public or private, both at the level of the operators and at the level of the providers. Our senior associates advise one of the most prominent Greek universities in matters of administration and educational law.