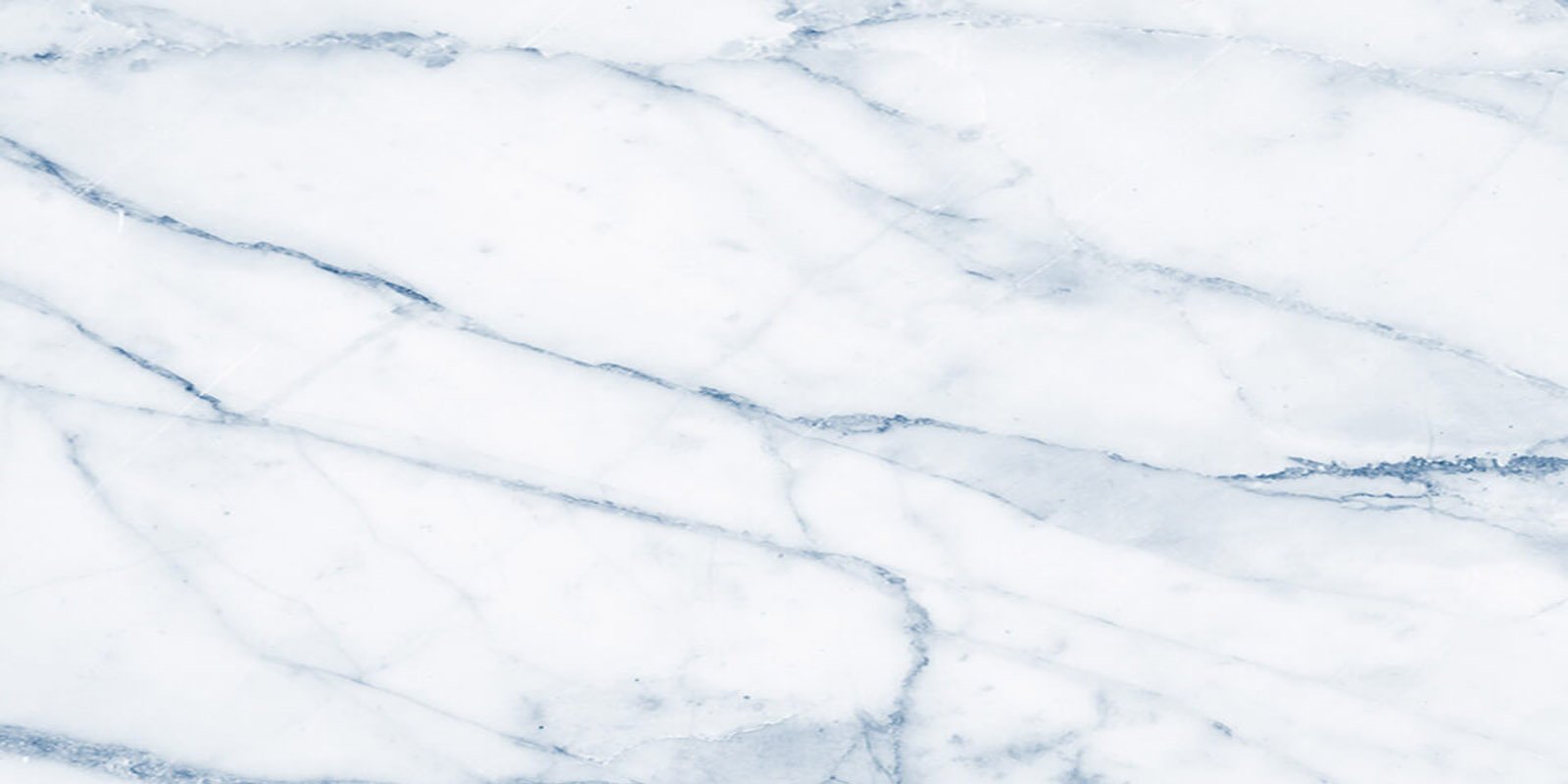 Commercial Law • Agency • Franchise & Distribution Networks
This area of law relates to contracts, international trade and business transactions from the manufacturing and wholesale level to retail, domestic and international sale of goods and provision of services, carriage of goods, methods of payment, security and finance as well as economic torts. Greece is primarily an importer of commercial goods. Our aim is to provide our clients, foreign nationals and Greeks alike, with full assurance in the manner, in which they conduct their business in Greece whether on a project or single transaction basis or in the context of a large investment. We envisage to work closely with our clients to assess their needs and perform the tasks we are assigned by them with the aim of achieving in the most efficient and cost effective way the best possible results. We assist foreign clients to rely on dynamic Greek partners by structuring and developing a business relationship that is secure, leading to a stable, successful but also dynamic presence in Greece. We seek solutions that are functional and structured to the needs and particularities of the products and services offered by our clients and the specific characteristics of their business.
Our legal team's experience in commercial agency, distribution and franchise extends to all relevant aspects. It covers the overall supply chain of the market, from the level of production or importation, down to the final consumer. It also covers customs and import issues, customs warehouses, the organization and operation of storage facilities and physical distribution, as well as the organization of networks of commercial agents and distributors in every field of activity; from vehicles and pharmaceuticals to high tech and IT products, from television programs and services to the food industry; from home electrical appliances to luxury goods.
We represent major manufacturers and importers as well as significant players in the retail market, both conventional and e-commerce. We structure the contractual framework or ensure the proper harmonization of master distribution agreements intended to apply throughout the EU territory, with Greek law. We combine the contractual side, with complex competition issues as well as unfair competition issues that may arise, with a deep understanding of industrial and intellectual property matters, the handling of parallel import practices and counterfeit.
We are particularly effective in safeguarding the rights of our principals at all judiciary levels, and before arbitral tribunals within and outside Greece. Our legal team has represented some of the world's largest manufacturers, who are active in significant areas of commerce, in their disputes with distributors or dealers in Greece. We have been involved in the design, choice and support of some of the most efficient distribution networks. We have vast experience in the design and development, operation and protection of franchise systems for products and services and we represent some of the most important franchise chains in Greece today. Our services extend to all contractual subject matter, know-how, intellectual and industrial property issues, which are indispensable to the planning of a successful franchise system. Meanwhile, we support all the necessary day-to-day operations, strategic agreements with suppliers, promotional activities, the development of franchise systems, and in many cases their exporting and globalisation.