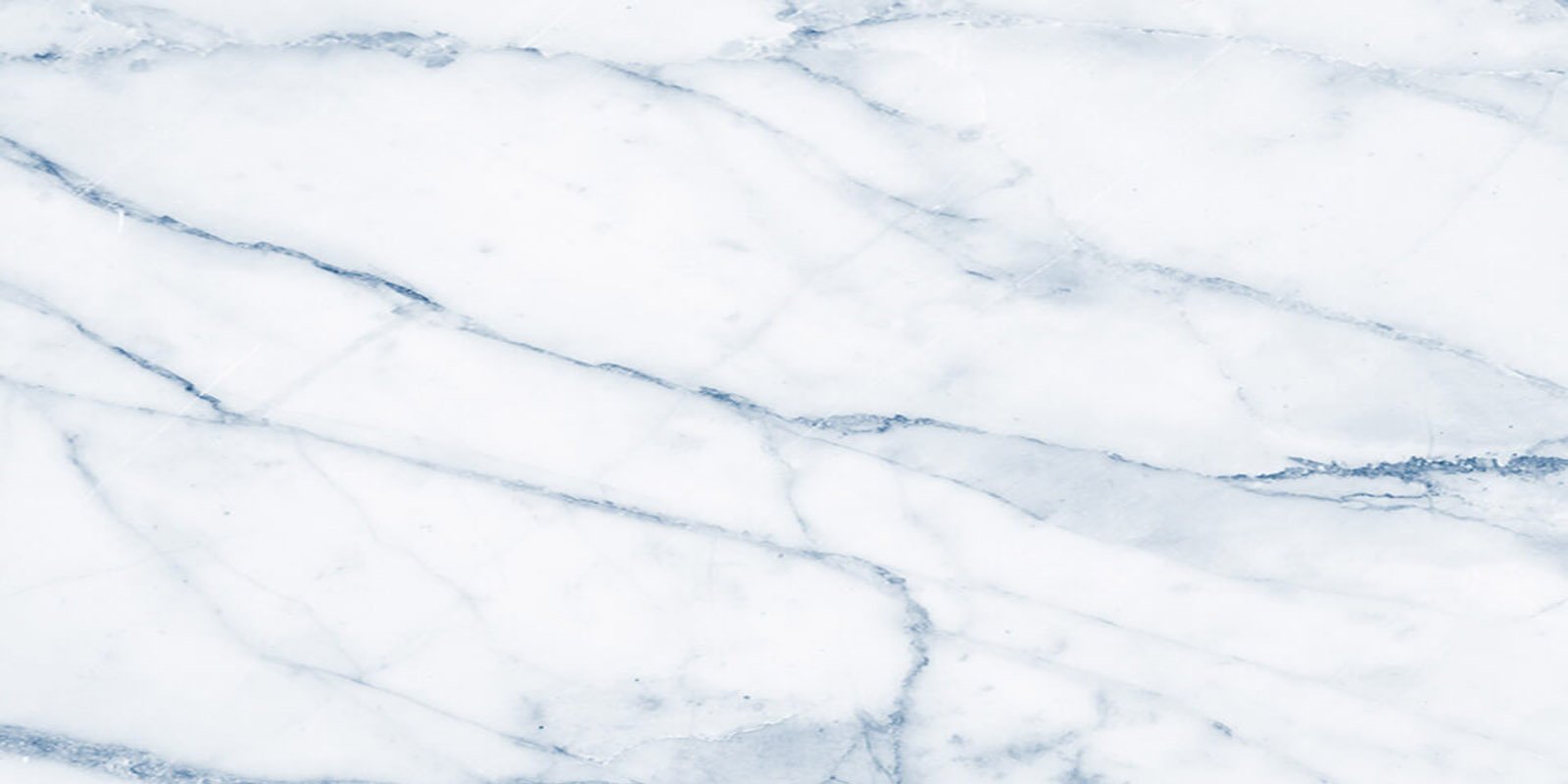 Corporate Law
Our firm offers a wide spectrum of services, ranging from setting up companies of all types and planning their activities in the most efficient way for their partners and shareholders, to the establishment of flexible structures to ensure their financing and tax efficient operation.
This includes setting up corporate vehicles forming the basis of a core business or key to the efficient planning of groups of companies operating in Greece or elsewhere; special purpose vehicles accommodating the collaboration between different enterprises in areas of common interest or specialization; joint ventures.
We pay special attention to the design of successful partnership relations that reflect our clients' choices and ensure a safe and flexible contractual framework implemented through carefully  tailored shareholders' agreements.
We have the resources to routinely take care of all the legal requirements arising from the day-to-day operations of our clients and corporate governance. At the same time our extensive experience in this field encompasses the design and execution of corporate reorganization projects, with particular emphasis on the speed of implementation and functionality of the proposed solutions, including tax efficiency. We have assisted our clients to restructure and renegotiate their debts, implement out-of-court settlement procedures, and safeguard their interests from bad-faith traders and debtors.