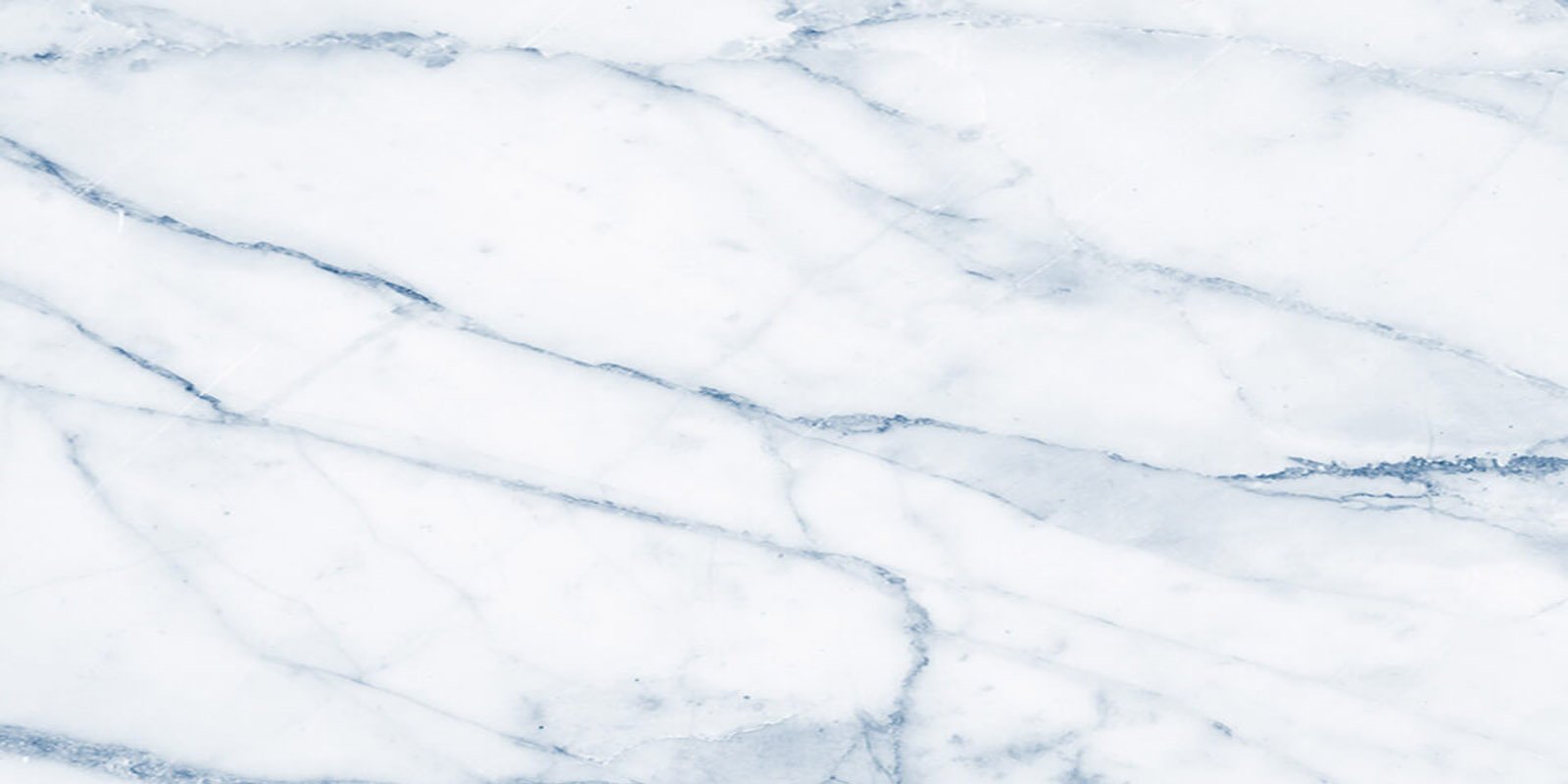 Intellectual Property • Information Technology
The field of ​​intellectual property, in all its aspects, is of paramount importance to us. Our experience extends to all cutting-edge issues, such as copyright and patent issues, know-how and trademarks, and especially on issues related to new technologies and information technology, security and telecommunications. In the field of copyright, we advise some of the most prominent IT companies in the world, R&D companies, as well as authors and creators, artists and architects. We know the art scene and the issues related to the protection, as well as to the exploitation, promotion and monitoring of the rights of authors, translators, producers and owners of related rights.
We advise universities and public institutions, theatrical organizations and architectural agencies, software design, development and support companies, IT product marketing companies, IT manufacturers and retailers who are at the forefront of developments in Greece.
We provide our experience and legal services to global media venture groups and trade unions such as Journalists' Union οf Greece (ESIEA) for the proper protection of journalists' rights, and the successful negotiation and regulation of their issues in the internet era. We protect our principals' rights on the internet, and we assist them in safeguarding their rights.
We employ our knowledge to draft major R&D agreements and structure the contractual framework that is necessary for major R&D activities.
A specific area of our practice entails the negotiation on behalf of our clients of their proper representation and handling of their royalties from collective management societies, organizational issues and the transparency and functioning of the collective management organizations, in regard to which experience has shown that the concentration of economic power can derail them from their purpose and bring them in conflict with their beneficiaries, but also lead to the abuse of economic power. We have in many cases successfully defended in court the rights of our principals against such abusive practices and we have successfully negotiated on their behalf.
We represent in Greece some of the world's leading companies in specialized software for banks and retail chains, start-ups in the field of information technology, in conjunction with universities and university laboratories, and we have vast knowledge in drafting and implementing contracts in cloud conditions and blockchain contracts. In the field of information technology, we have also assisted some of the largest Greek online stores in structuring their operations, drafting their terms and conditions of use, implementing compliance with e-commerce legislation, dealing with contract law issues of distance sales to consumers, warranties, deliveries and sales, as well as personal data protection issues.
We are equally interested and active in the field of patents, with particular emphasis on drug-related patent issues. We work with patent attorneys accredited at the European Patent Office, on issues of licensing and commercial exploitation of patents and related competition law issues, as well as for their filing and protection of our principals' rights.
Last but not least, the experience of our lawyers encompasses every aspect of ​​trademarks and distinctive signs. We represent in Greece some of the most prominent brands in different markets and bring together state of art knowledge with extensive experience in defending trademarks and insignia on our principals' behalf. Foremost, however, is our focus to putting in place the infrastructure necessary so that the clients have the proper organization, management and control over their rights and can thus achieve maximum benefits from their use and exploitation and the best attainable security, be it for Greek or EU trademarks. Clients entrust us with the management and protection of their entire trademarks' portfolio, not only in Greece but also in the EU or world-wide. We place particular emphasis on protecting know-how and confidential information of our principals, but also on establishing clear safeguards and ensuring the effective protection of their rights in relation to employees and contractors, in a manner that is fair and equitable to both sides' rights.