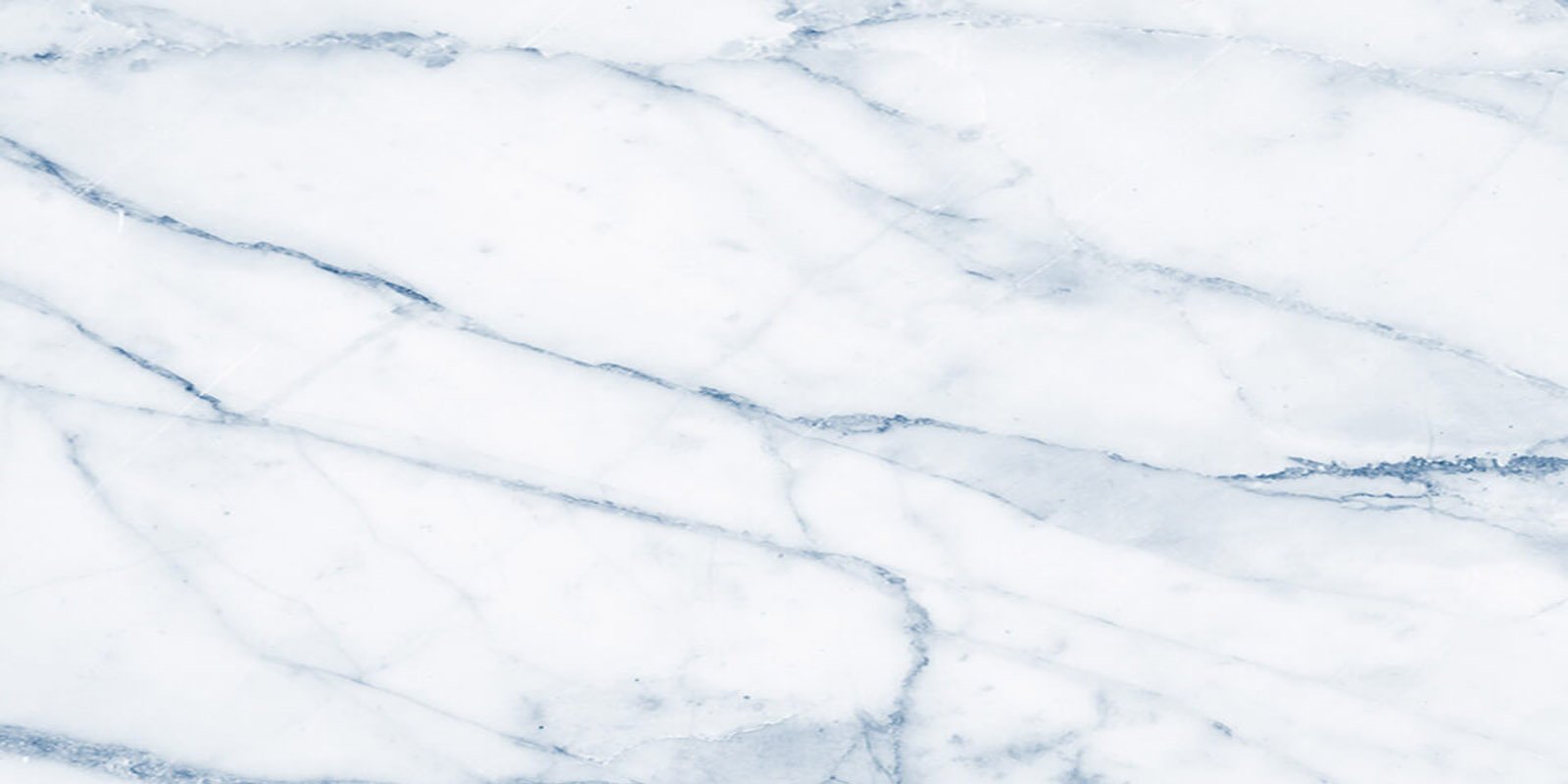 Investing and Establishing a Business in Greece
We strongly believe that Greece offers many opportunities for investment and the establishment of a local business presence. But the Greek entrepreneurship environment is neither clear or evident. While it does evolve, change and improve, the prospective investor still faces too many laws and extensive regulatory interventions to a degree often unjustified. With GKP, the client can overcome such obstacles. We know the legal framework and have the experience to make it work for the client faster and more efficiently in doing what the law requires, as soon as possible, by proposing and implementing the right choices. We use our knowledge of the complex licensing regulatory environment and public administration involved for a variety of entrepreneurial activities, and especially so for industrial activities, to ensure the client is properly prepared, so as to leave no room for bureaucratic delays. We choose realistic and effective solutions and we assist the client to plan for the best results with the lowest feasible cost, in every field of investment activity. We pursue the interests of our principals by overcoming the stagnation and indecision of bureaucracy.
We especially focus on ensuring that our principals are afforded all available alternatives that will facilitate their investment by fully exploiting all opportunities, financing facilities, grants, subsidies and exemptions provided by Greek law. At the same time, we provide services to foreign natural persons looking to be established in Greece, including all the aspects of licensing, issuing residence permits and other administrative approvals, including related tax procedures.