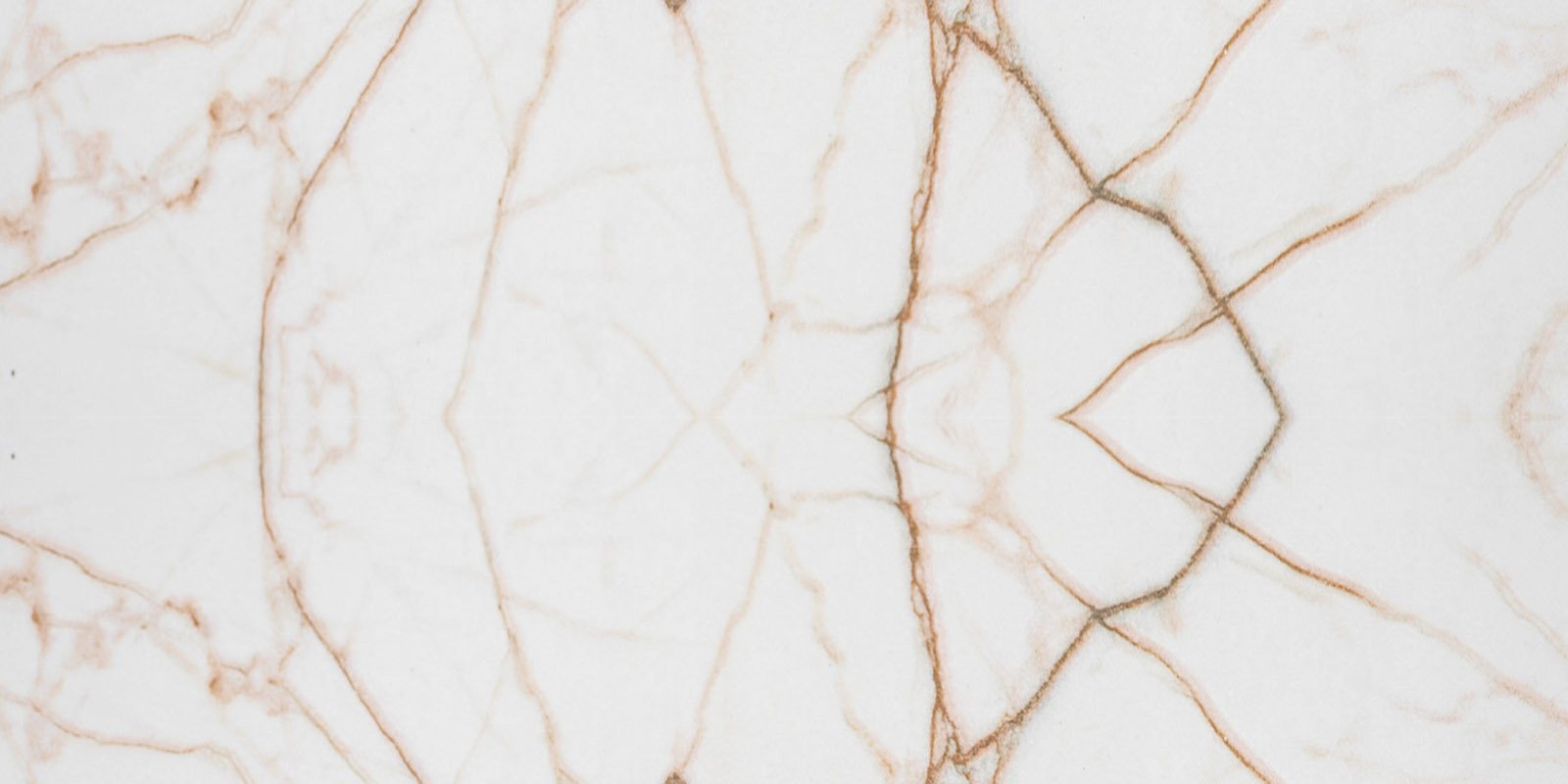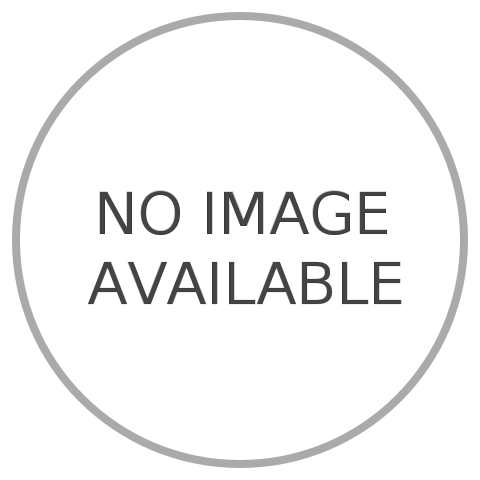 Nikolaos Sofis
Trainee Lawyer
Contact details
2107217232
Languages
Greek, English German
Nikolaos Sofis received his law degree in July 2022 and has since been a trainee lawyer with our office. During his studies he was an Erasmus scholar at the Humboldt University of Berlin, where he successfully attended german-language courses on, among others, media law, internet law, international criminal law and modern philosophy of law, in which he also presented his academic paper on "The idea of the minimalist state of R. Nozick".
During 2020 – 2022 he was a member of the Board of Directors of ELSA Athens and ELSA Greece and he participated actively in the organization of the 8th National Moot Court Competition and the Helga Pedersen Moot Court Competition by ELSA International, as well as in the organization of other conferences and events.
His areas of interest are commercial law, employment law and more broadly civil law.
Education
University of Athens, Law School (LL.B.)