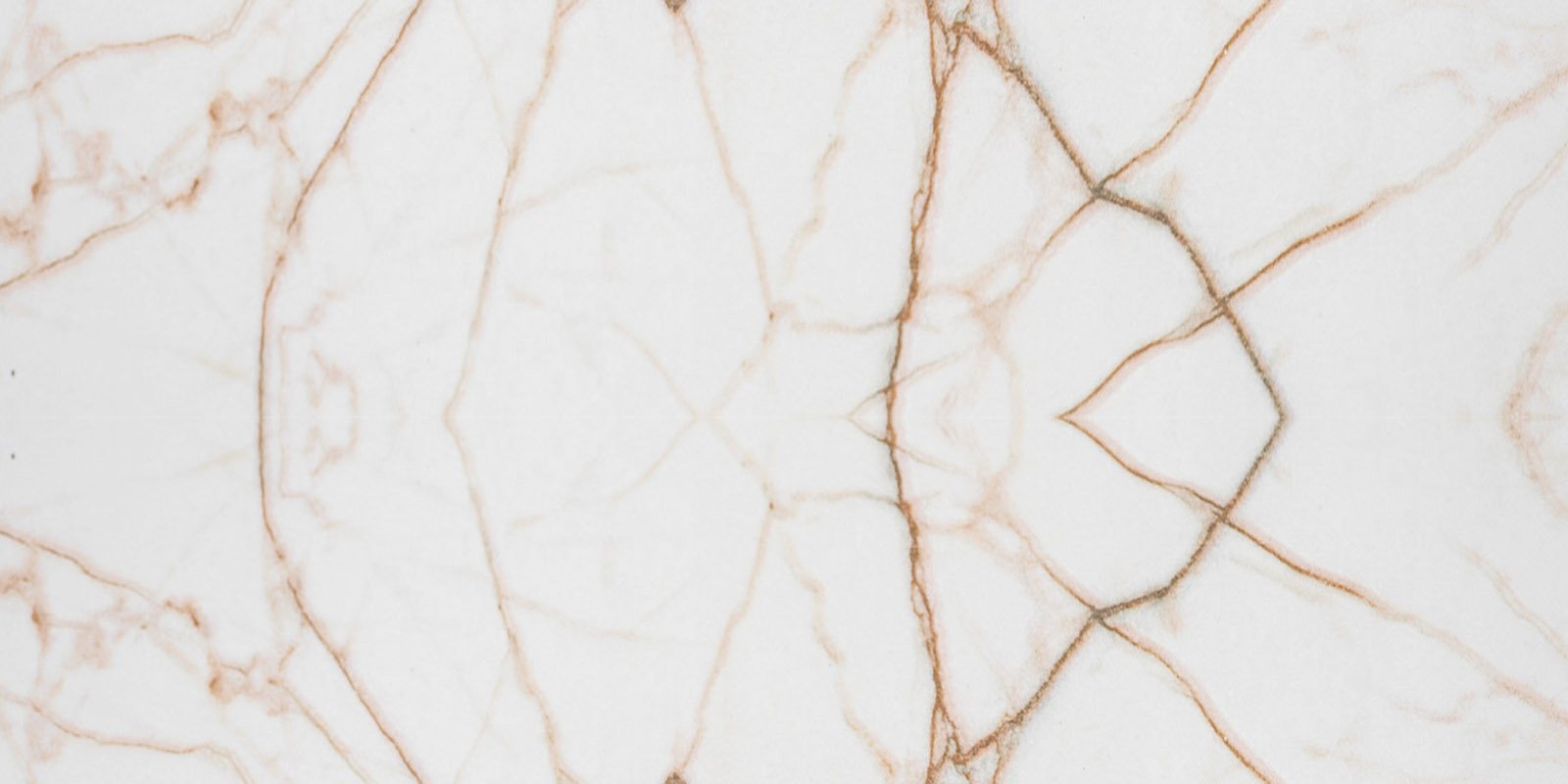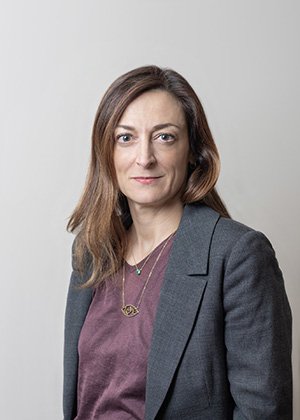 Eugenia (Jenny) Georgountzou
MANAGING PARTNER
Contact details
2107217232
Languages
Greek, English, French, German
Jenny Georgountzou was born and raised in Athens. She is married and has one daughter. She was appointed to the Athens Court of First Instance in 1995 and is admitted before the Supreme Court of Greece.
Her expertise covers the practice areas of real estate (including real property development), all aspects of corporate law, including M&A, the establishment of joint ventures and investment vehicles, documentation for various financing schemes acting for both corporates and banks, labour law, as well as commercial contracts with an emphasis on agency and distribution agreements and the effect on contracts arising out of bankruptcy.   Jenny also has extensive experience on advising clients on intellectual property and GDPR compliance.
She represents clients before the national courts and international arbitral tribunals on all practice areas of her expertise.
Jenny participated in the group of consultants for the Ministry of Development regarding the evaluation of the Greek regulatory environment and the simplification of the business licensing procedures by World Bank during 2013 and in the group of consultants of OECD regarding the simplification of the business licensing procedure.
She has contributed to Lexology publications on Data Protection & Privacy (2022) and on Commercial Contracts (2022) for Greece .
Education
University of Athens, Law School (LL.B.)
Georgetown University, Law Center, Washington DC, USA (LL.M. in Common Law Studies including Foreign Investments, Competition Law, Arbitration).