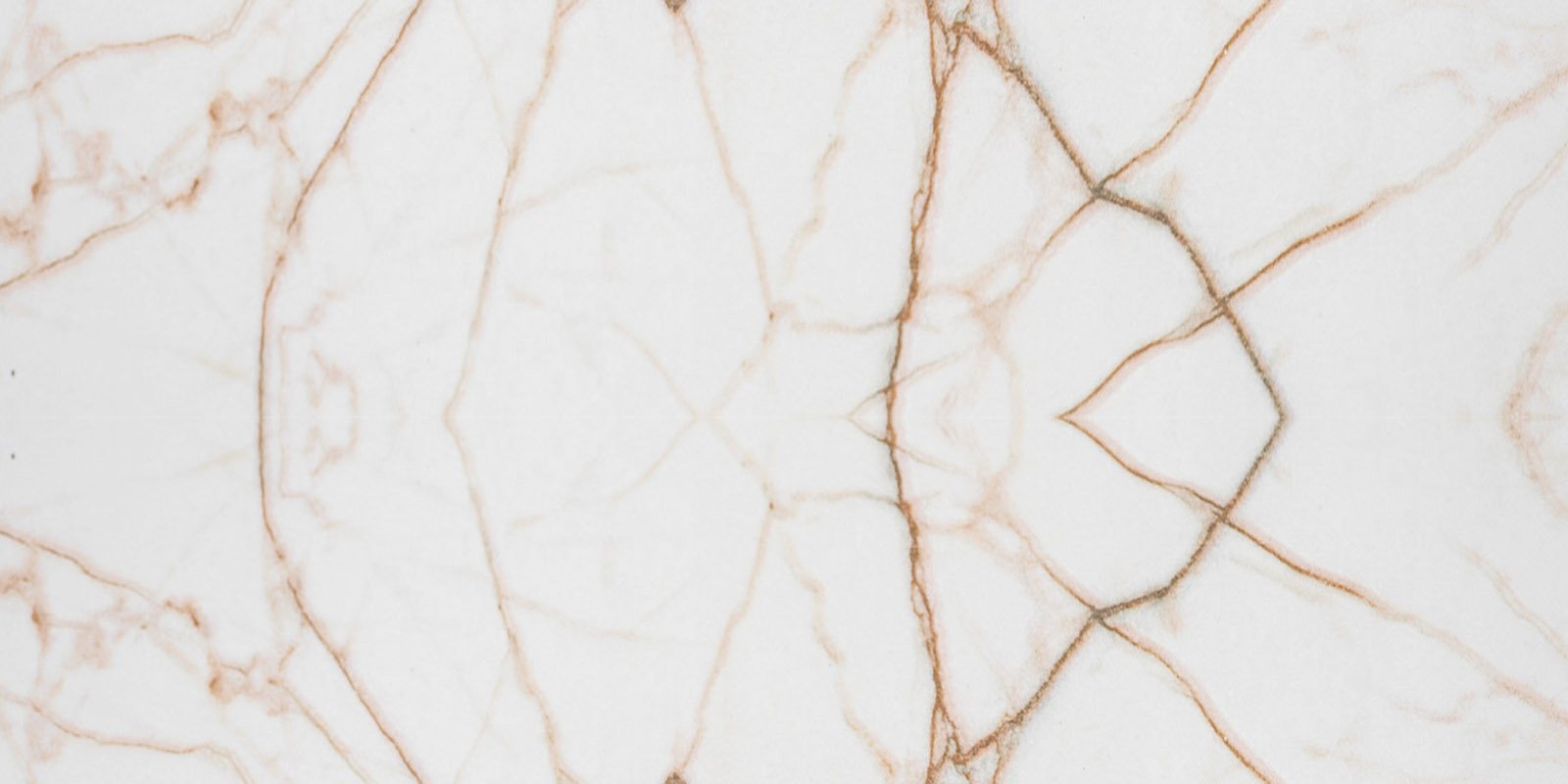 Lambros Katsiamagkos
SENIOR ASSOCIATE
Contact details
2107217232
Lambros Katsiamagkos was born and raised in Lamia, Greece. He was appointed to the Athens Court of First Instance in 2007 and is admitted before the Athens Court of Appeals.
His expertise covers the areas of commercial, corporate and labour law with a focus on corporate restructuring and bankruptcy. He has a long and diversified experience on the enforcement (execution) of court decisions on debtors' assets, in debt collection proceedings and white-collar crime and is actively representing clients' interests in pre-acquisition due diligence of Greek and foreign entities.
He participated in the group of consultants for the Ministry of Development regarding the evaluation of the Greek regulatory environment and the simplification of the business licensing procedures by World Bank during 2013 and in the group of consultants of OECD regarding the simplification of the business licensing procedure.
Lambros is a very experienced litigator of disputes on contract, commercial, and labour law issues, as well as in white-collar crime.
He has contributed to Lexology publication on Data Protection & Privacy (2022) for Greece.
Education
University of Athens, Law School (LL.B.)
University of Luton, UK (LL.B.)