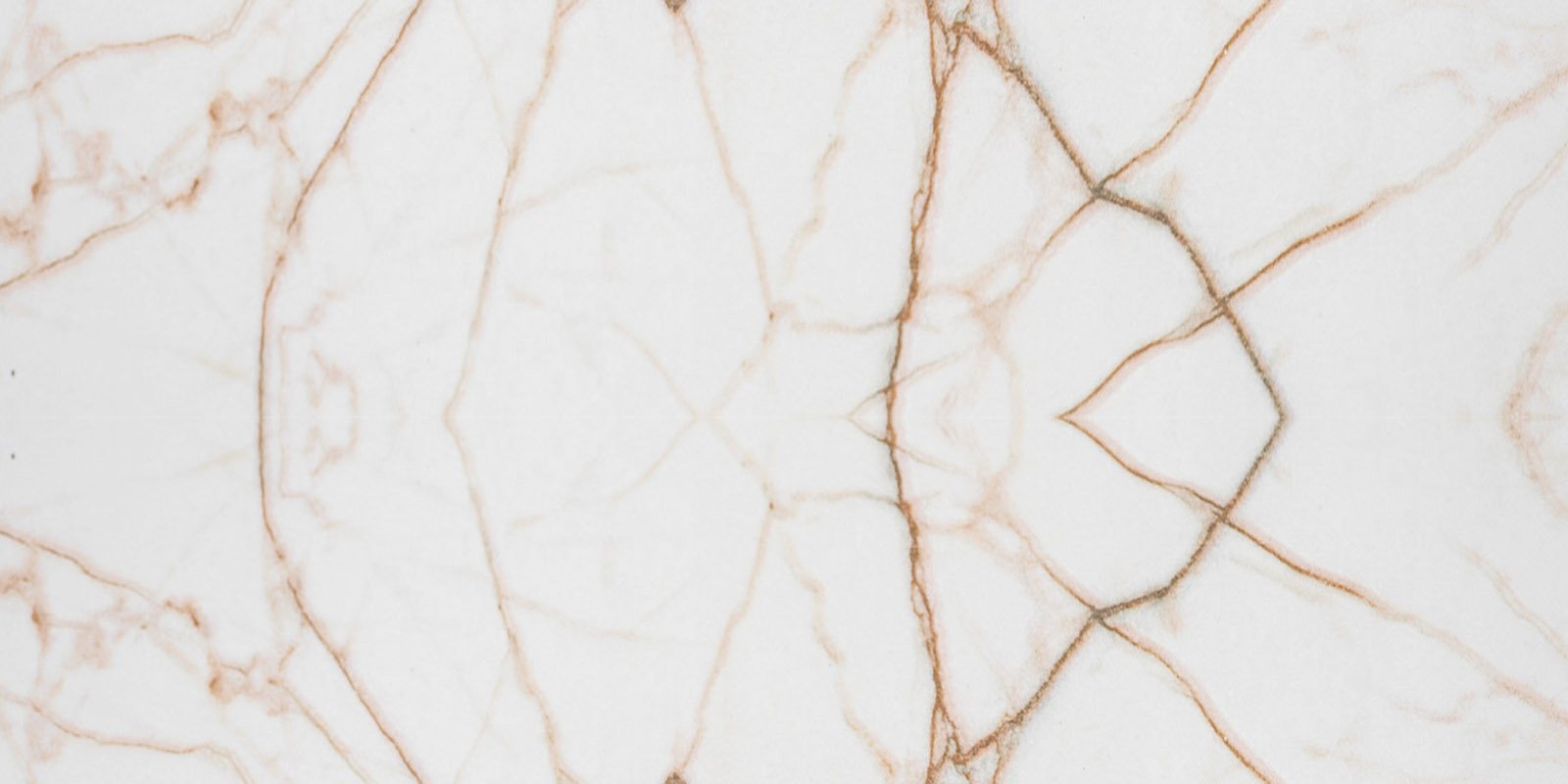 Anastasia Maria (Natasha) Mezini
ASSOCIATE
Contact details
2107217232
Natasha Mezini is a lawyer with the Athens Bar Association and was appointed to the Court of First Instance of Athens in 2022. She specializes in commercial law buthas also experiencewith the entire spectrum of civil law. She focuses on new IT technologies and in particular the law of electronic communications, personal data and privacy, e-commerce, intellectual property and competition. In addition, she specializes in the wider sector of public law with an emphasis on public contracts (the conclusion, the monitoring of tender proceedings, the execution of public contracts and the exercise of judicial recourses).
Natasha Mezini is a certified Personal Data Protection Officer (DPO) byTÜV HELLAS 10/2022 – 10/2027.
She provides advisory services and legally represents clients in all areas of her practice.
She has also significant experience in matters concerning the agricultural sector and its regulatory framework, such as certifications, crop compensations (EL.GO. - DIMITRA, EL.GA.).
Education
University of Thessaloniki, Law School (LL.B.)
University of Piraeus, Master's degree with subject "Law, ITand CommunicationsTechnologies"