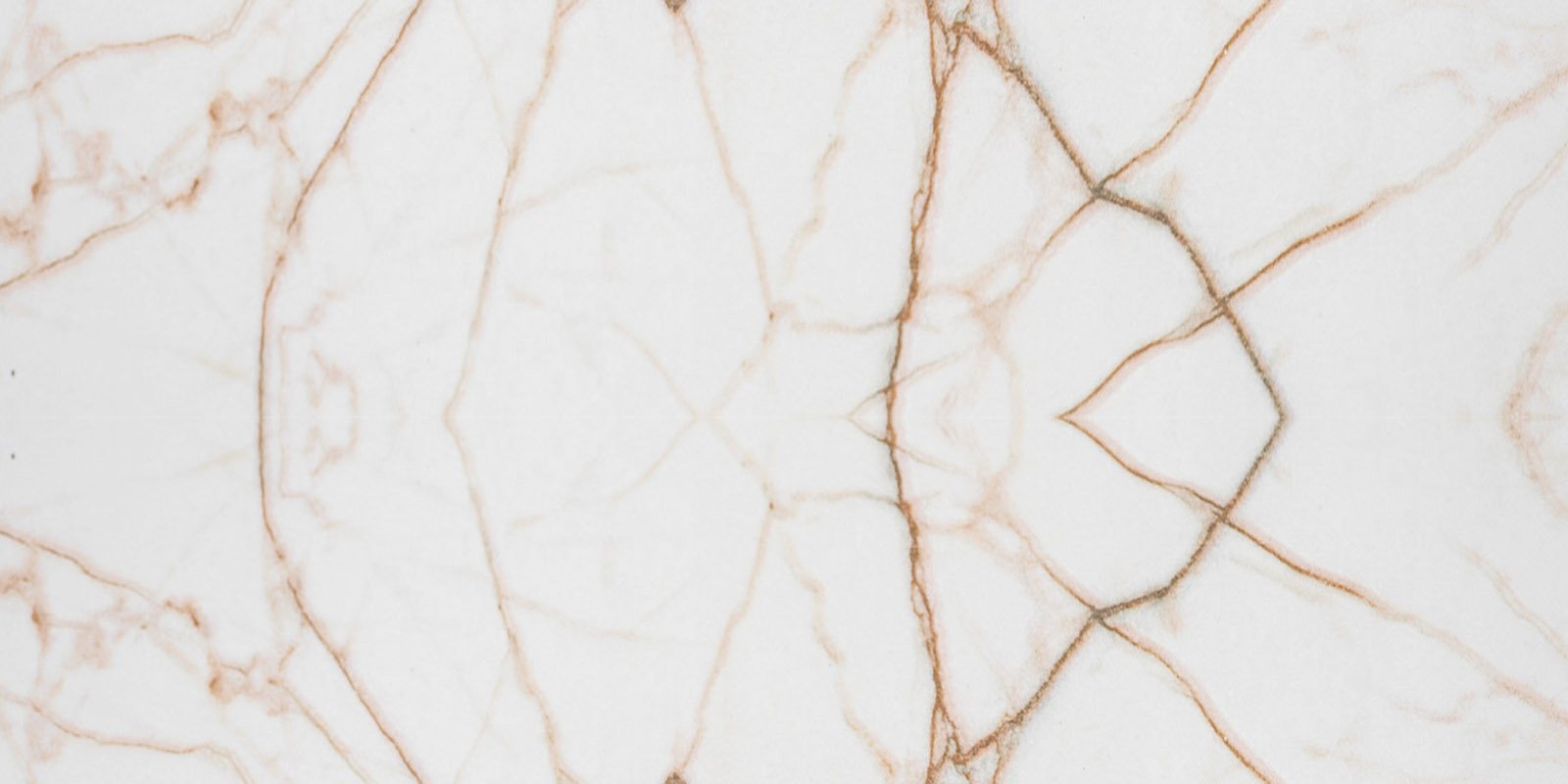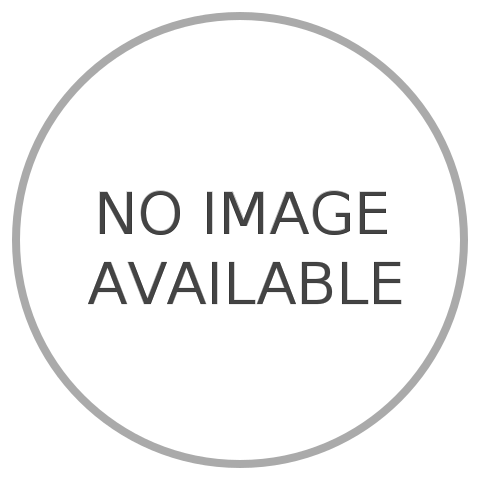 Alkiviades C. Psarras
PARTNER
Contact details
2107217232
Languages
Greek and English
Alkiviades (Alkis) Psarras was born and raised in Athens. He was appointed to the Athens Court of First Instance in 1989 and is admitted before the Supreme Court of Greece.
He has a vast experience and expertise in commercial contracts with a focus on agency, distribution and franchise networks, and in competition, telecommunications, electronic communications, communications privacy and media, in intellectual and industrial property law, information technology law with an emphasis on electronic payments, on in the areas of exports, mergers, corporate law, and on corporate restructuring and financing.  He is providing on-going advice to a wide range of businesses, including automobile industries, software, IT, beverages and food, and home appliances industries, on the full range of issues arising in the course of their operation.
He represents clients in his fields of expertise before all courts and independent state authorities, including the Competition Committee, the National Council for Radio and Television (NCRTV) and the Hellenic Telecommunications and Post Commission (EETT), as well before international Arbitral Tribunals (ICC, LCIA, Tokyo Chamber of Commerce). 
Alkis has been appointed on the Board of Directors of significant Greek companies, currently being a member of the Board of Directors of the Greek energy company HELLENiQ ENERGY SA and its subsdiary HELLENIC PETROLEUM R.S.S.O.P.P.  S.A.
During the period 2000 – 2004 he held the position of Head of the Legal Department of the Hellenic Telecommunications and Post Commission (ΕΕΤΤ) www.eett.gr, while during the period 2005 - 2006 he was a member of the Board of Directors of ΕΕΤΤ.
As of 2019 - 2022 he has been re-appointed as a member of the Board of Directors of the Hellenic Copyright Organization (OPI) www.obi.gr, where he also served during the period 2004 - 2007 as a member of the Board of Directors. During the period 2009 - 2011 he acted as Vice-Chairman of the Board of Directors of the Hellenic Industrial Property Organisation www.obi.gr.
He has participated in various legislative committees working on the drafting of legislation for societes anonymes, public procurement, electronic public procurements, consumer protection, intellectual property, electronic communications and competition. As of 2003 he teaches electronic communications law in the Interdepartmental Post-Graduate Program of the Departments of Computers and Economics of the Athens University, «Telecommunications Economics and Management».
He has various publications on issues of commercial law in academic journals and in foreign newsletters on competition law and corporate law. 
Regulatory Authorities and the Competition Committee, 2020, T.H.P.AL 2020, p. 685
Trade Secrets, Greek Justice, 2020, p. 1344
Copyright in Theater, DEE 2022, p. 1004
Note to Court of First Instance 2022, Copyright Conflict of Laws, Originality, DEE 2022, p. 1244
Education
University of Athens, Law School (LL.B.)
University of Kent at Canterbury, UK (LL.M on European Competition Law, Intellectual Property, International Business Transactions)
University of Kent at Canterbury, UK (Ph.D «Trade Mark Licensing-A Comparative Approach», P.  Sakkoulas publications, Athens, 1999)