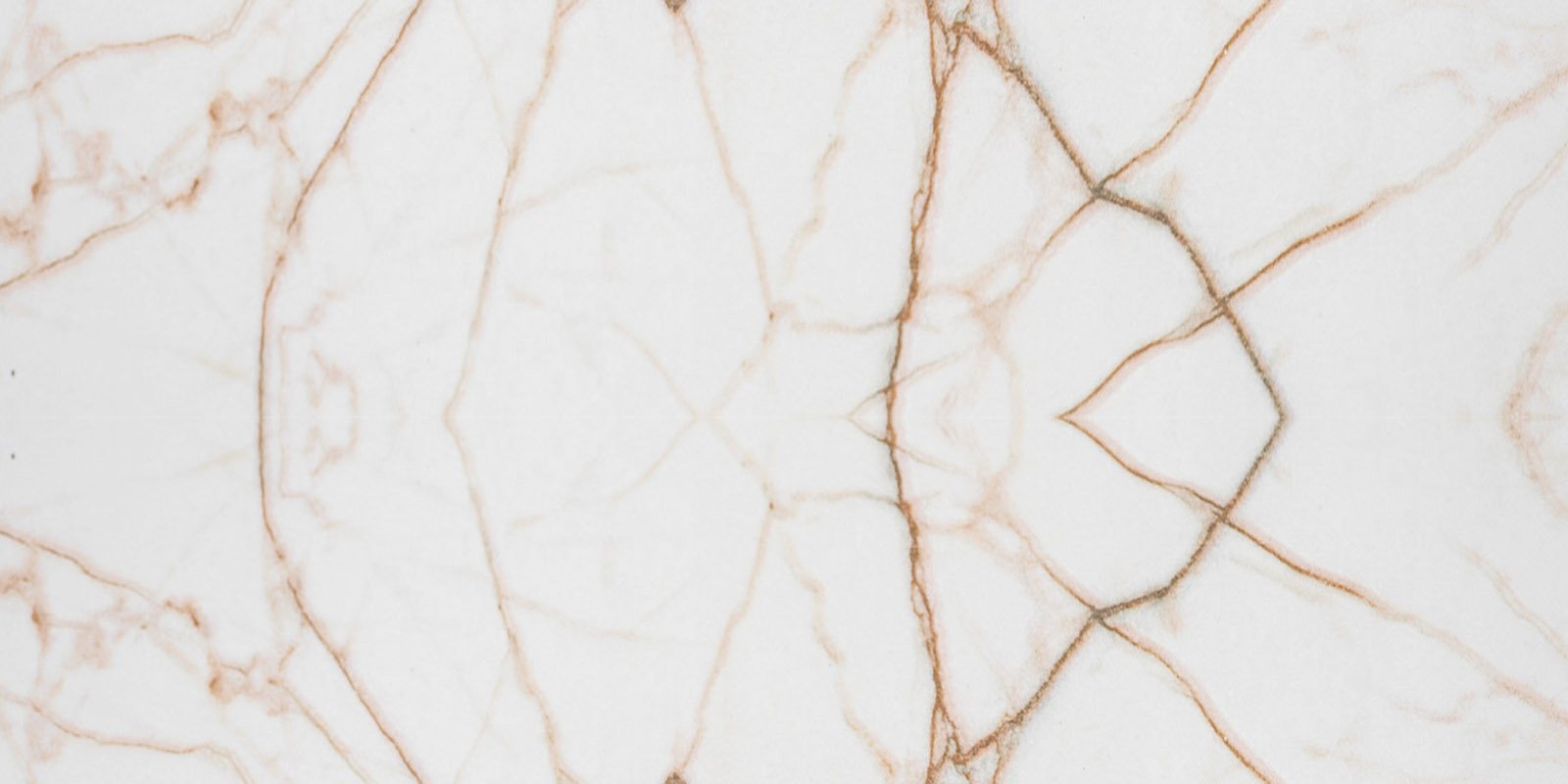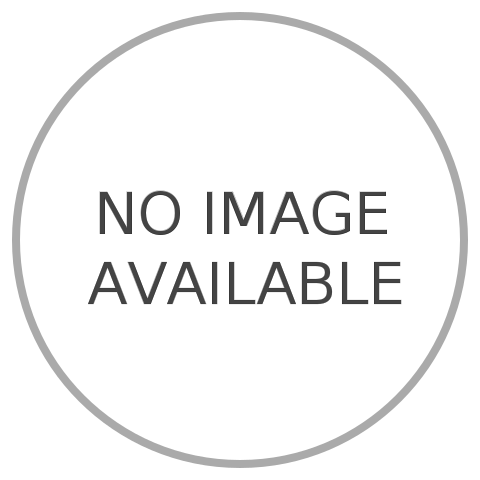 Panayotis Gavrilis
PARTNER
Contact details
2107217232
Languages
Greek, English, French
Panayotis Gavrilis was born and raised in Athens. He is married and father of a daughter and two sons. He was appointed to the Athens Court of First Instance in 1996 and is admitted before the Supreme Court of Greece.
He specializes on administrative law with an emphasis on agriculture and food, tax, accounting and customs, licensing on various fields of entrepreneurial activity, M&A and corporate restructuring, distribution and agency, patents with a focus on pharmaceuticals, regulatory and contractual issues of medical and pharmaceutical law and the whole spectrum of commercial contracts, corporate and business law and white-collar criminal law.
He participated in the group of consultants for the Ministry of Development regarding the evaluation of the Greek regulatory environment and the simplification of the business licensing procedures by World Bank during 2013 and in the group of consultants of OECD regarding the simplification of the business licensing procedure.
Panayotis was assigned by the Firm as a legal counsel to the Minister of Agricultural Development and Food from January 2021 to February 2022. During his service he participated in various legislative committees and was actively involved in the issue of regulatory framework affecting all aspects of agricultural development and food policies.
Currently he has been assigned by the Firm as legal counsel to the Deputy Minister of Culture and Sports, responsible for Contemporary Culture.
He is a very experienced litigator in the areas of commercial law, tax, customs and criminal law and has represented clients before arbitral tribunals on the practice areas of his expertise.
Education
University of Athens, Law School (LL.B.)
Université Paris I, Panthéon Sorbonne (D.E.A.)