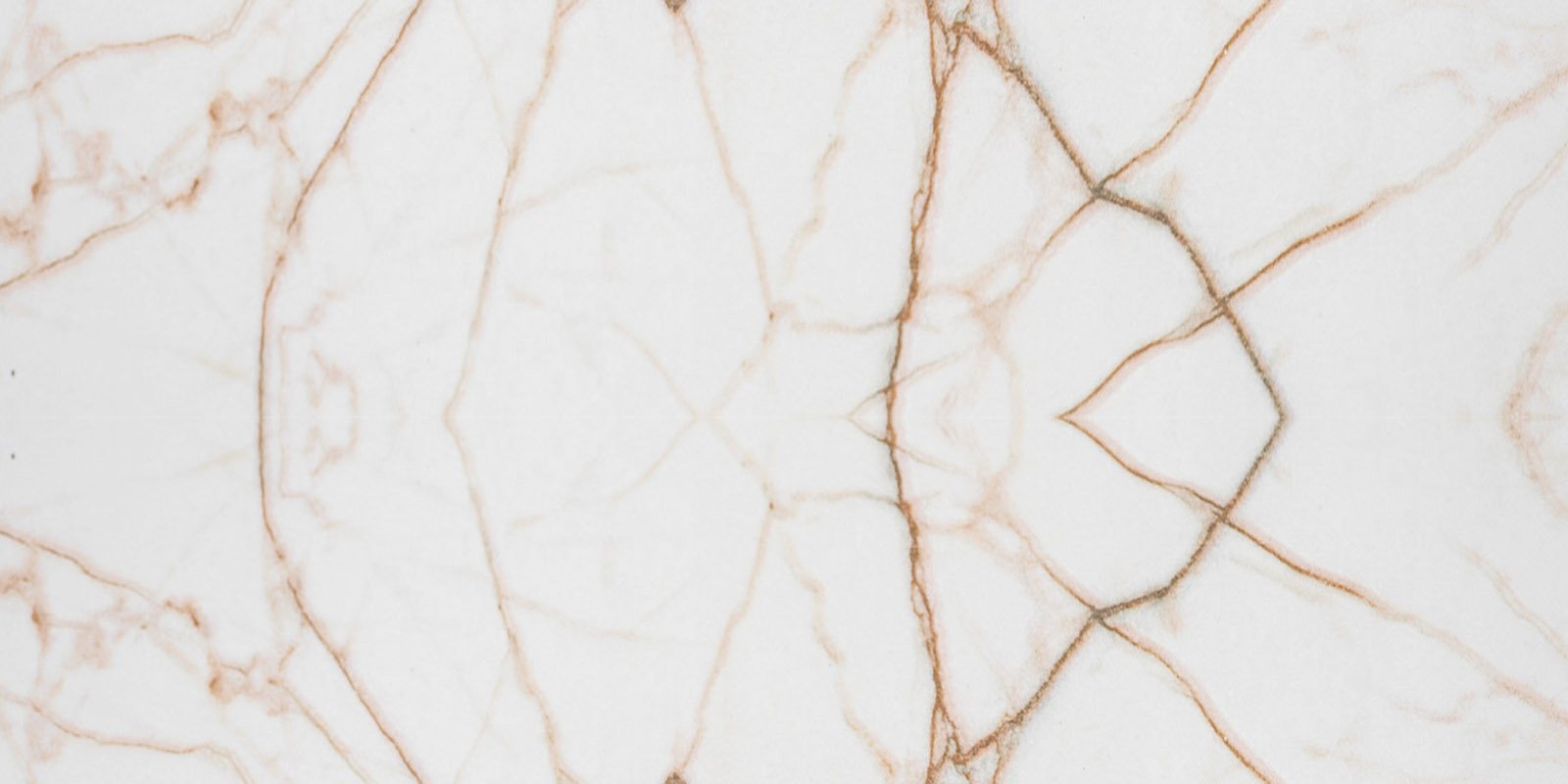 Angeliki (Lilly) Ioannidou
PARTNER
Contact details
2107217232
Languages
Greek and English
Lilly Ioannidou was born and raised in Athens. She is married. She was appointed to the Athens Court of First Instance in 1994 and is admitted before the Supreme Court of Greece.
She is an expert on contract law, advising clients on a diversified range of commercial agreements for their operations and business activities, and she has an extensive experience on the whole range of corporate law, the formation of various corporate vehicles, shareholders and investors agreements and the on-going support of companies on the full range of issues arising in the course of their operation. She has participated in numerous M&A and corporate restructuring projects, and in privatisations, and has advised on business financing schemes, corporate bond loans and loans in general. Lilly actively advises on GDPR compliance, intellectual property and labour law issues. She also has an extensive experience on organising and carrying out legal due diligence on Greek and foreign enterprises and working for clients on international arbitration disputes.
She has contributed to Lexology publications on Labour Law (2018) and Data Protection & Privacy (2022) for Greece.
Education
University of Athens, Law School (LL.B.)
University College London, London University (LL.M with distinction in European Competition Law, Intellectual Property, Media Law)